East Coast tour full steam ahead!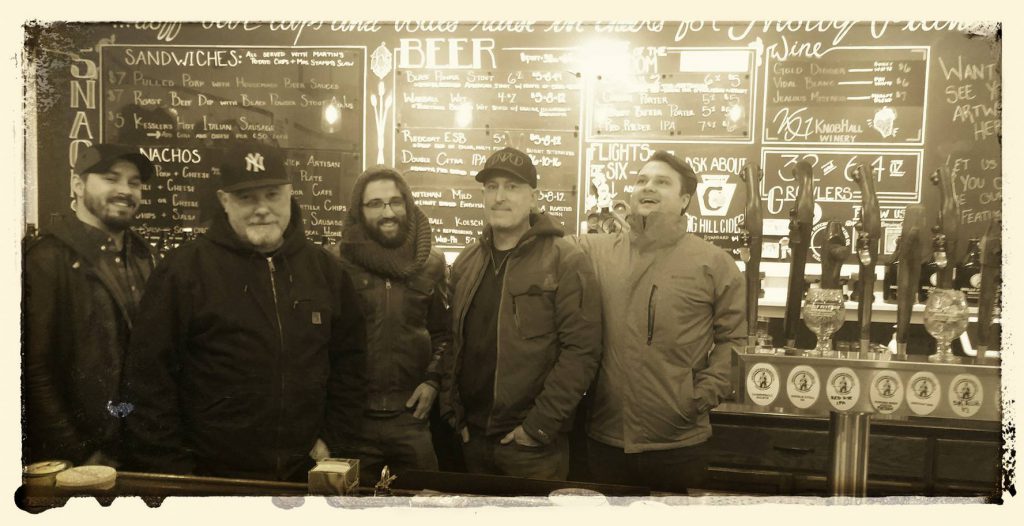 Tour is gathering steam as we head down into California having run out from under the bad weather that is now hammering the East Coast. The three cancelled dates from the first week: Roanoke, Baltimore and Trenton are all now re-scheduled for the summer run which will also take us up to Amnesia Festival in Quebec.
We are currently on our way to Eugene, Oregon having just replaced the windshield this morning due to rock damage. We should get an endorsement from Safelite auto glass!!
Share: