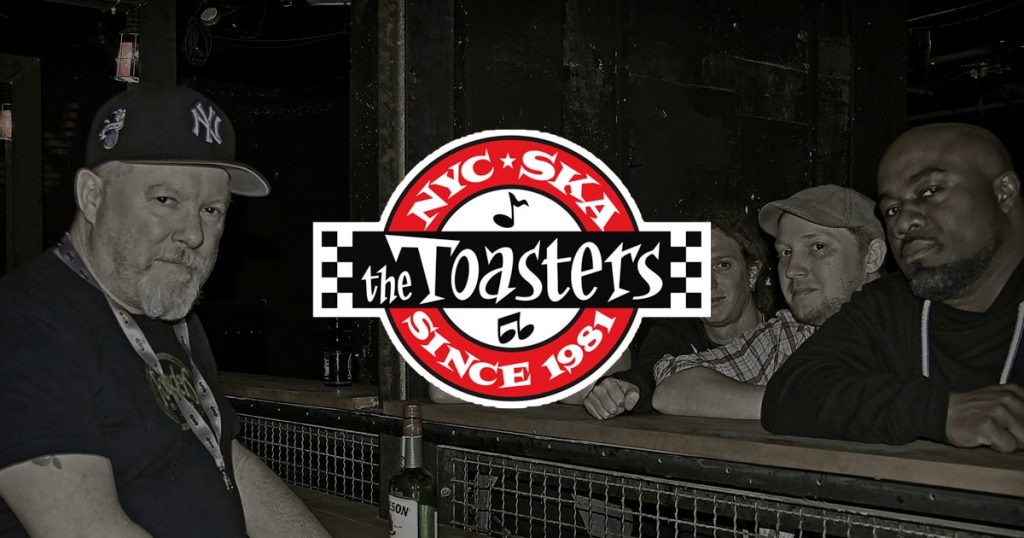 The Toasters NYC SKA – Covid19
It is with great regret that we must announce the postponement of all our Spring European tour dates in April and May due to the rapidly developing Coronavirus situation and the resulting travel and public event restrictions. In the interests of public safety it's best to observe social distancing and unfortunately there is no way that this tour can proceed as planned.
We are working with our partners to reschedule as many of these dates as possible and we will announce the make-up dates in the tour calendar as they fill in. In the meantime we urge all our fans, colleagues and partners to observe the directives of your local health authorities, stay safe and please keep an eye out for your families, friends and neighbours.
We would also like to show solidarity with all our brothers and sisters in the live touring business given the massive financial impact of all these cancellations. We wish all the best to everybody! Be safe and be well and we look forward to being back out on the road as soon as possible.
Share: